Brand Strategy Toolkit
makes it easy to build an Unforgettable Brand™
Hurry, rates will rise the moment we launch!
Highly Recommended by Jacob Cass – founder of Just Creative
"There's nothing out there quite like the Branding Masterplan!"
Jacob is thrilled that there is a toolkit that now exists to help businesses, creatives and strategist build amazing brands. Get your Branding Masterplan and discover how you can build an amazing brand too.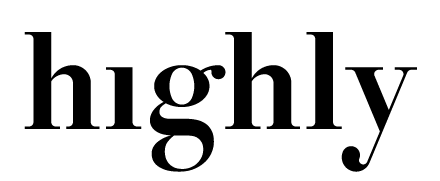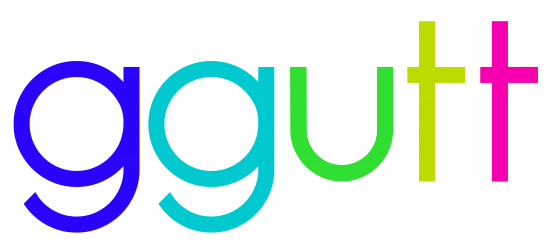 "This is the ultimate brand strategy toolkit!"
Branding Masterplan is a brand strategy framework, fill-in-the-blanks platform & video course that will help you create a professional brand, save time & increase your profits.